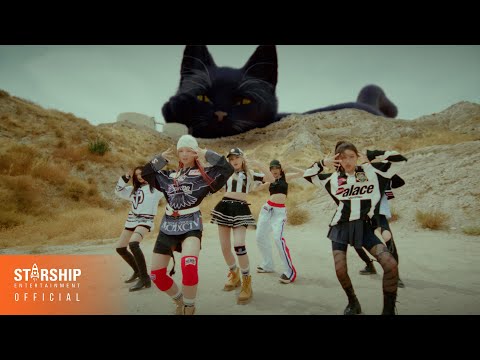 The girls of IVE have undergone a feline transformation in the MV for "Baddie", the title track from their 1st mini album, 'I've Mine'.
The group's new mini album once again explores the theme of narcissism with a series of title tracks discovering the "self".
In the group's first pre-release pop ballad, "Either Way", the girls reflect on how the "self" is depicted through the eyes of others. The second pre-release, "Off The Record", shared a whimsical story of girls who confirm their selfhood through relationships with their close and dear friends. Finally, the newly released title track "Baddie" portrays an unexpected new "me" with its bold, experimental sound.
Watch IVE show their sharp claws in "Baddie" above, and make sure to listen to all of the tracks from 'I've Mine', now available worldwide!