A U.S. Department of Agriculture (USDA) Economic Research Service (ERS) study has concluded that organic blueberry production has expanded tremendously over the past decade. Yields reached 77.5 million pounds in 2019 compared to 11.9 million pounds in 2008.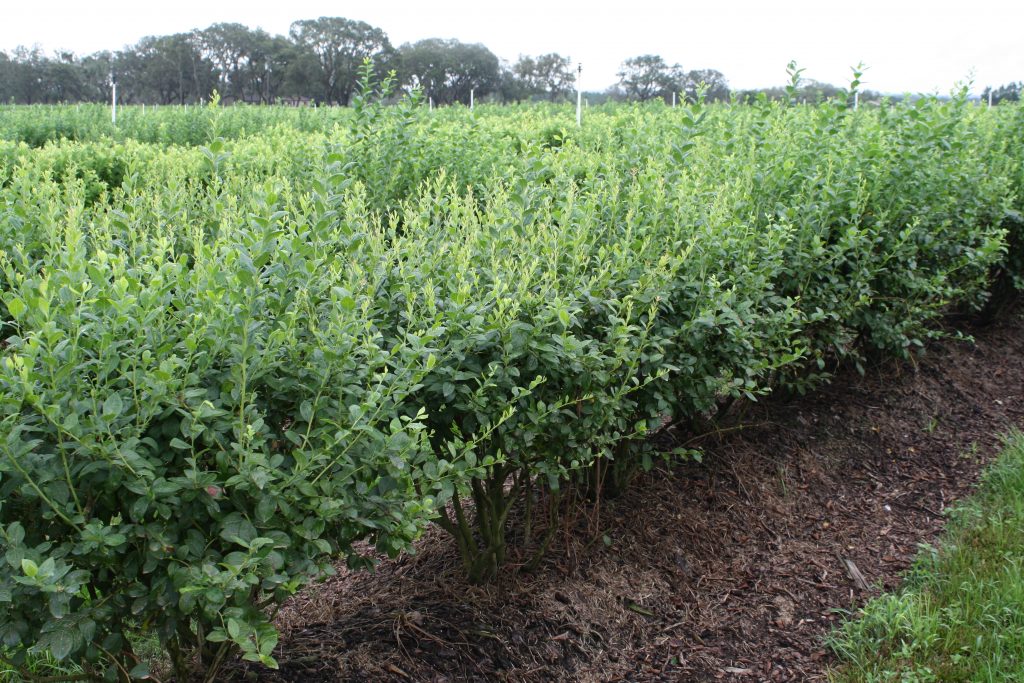 Florida has contributed to the rise in organic yields. It produced less than 160,000 pounds in 2008 but increased to 1.9 million pounds in 2019.
Washington State has been the largest producer of organic blueberries in the U.S. since the USDA National Agriculture Statistics Service first started collecting data in 2008.
California observed the largest jump in organic blueberry production. Its yields jumped to 17.3 million pounds in 2019 after harvesting below 400,000 pounds in 2008.
The increase in yields has led to an increase in the value of organic sales. They reached $205 million in 2019. Washington leads in the value of sales at $74 million, while California production was valued at $64 million.
Global demand and high grower prices for organic blueberries has sparked growth in global supplies. Fresh organic imports reached 72 million pounds in 2020, a substantial increase from 1.3 million pounds in 2011. Organic blueberries represented 1% of imported fresh blueberry volume in 2011, increasing to 15% in 2020.
The U.S. imports the majority of organic blueberries from Chile, Mexico and Peru. Chile was the largest supplier to the U.S. until 2020.