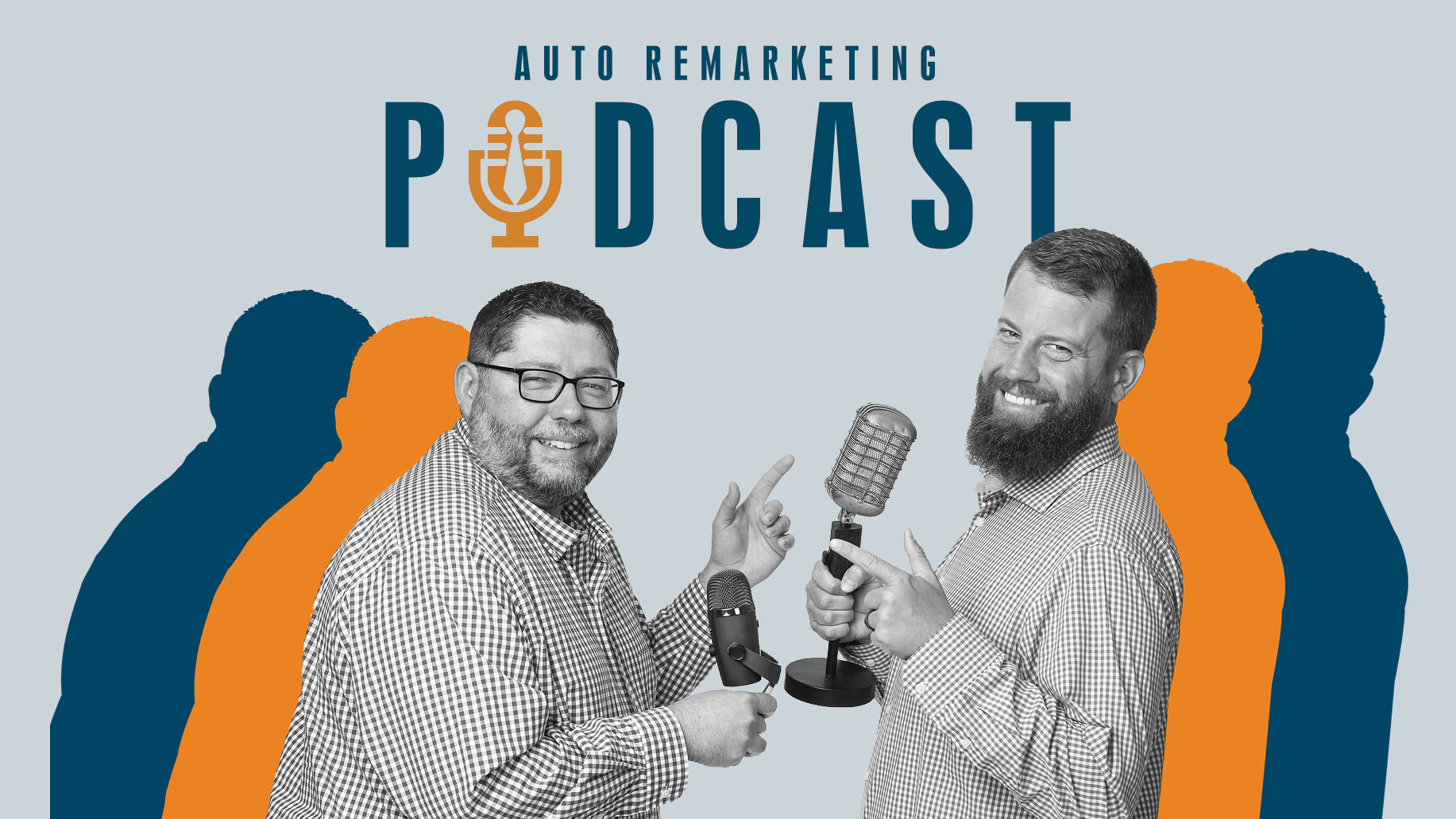 Thanksgiving might be about a week away. But instead of turkey and all the trimmings, Tax Max president and chief executive officer Bill Neylan is already thinking about how refunds can set the table for a tasty way for independent and buy-here, pay-here dealerships to be thankful for a successful end of 2023.
In this episode of the Auto Remarketing Podcast, Neylan discussed what tax elements connected with the pandemic are still in play that could help dealership to sell vehicles and more.
The conversation can be found in the window below.