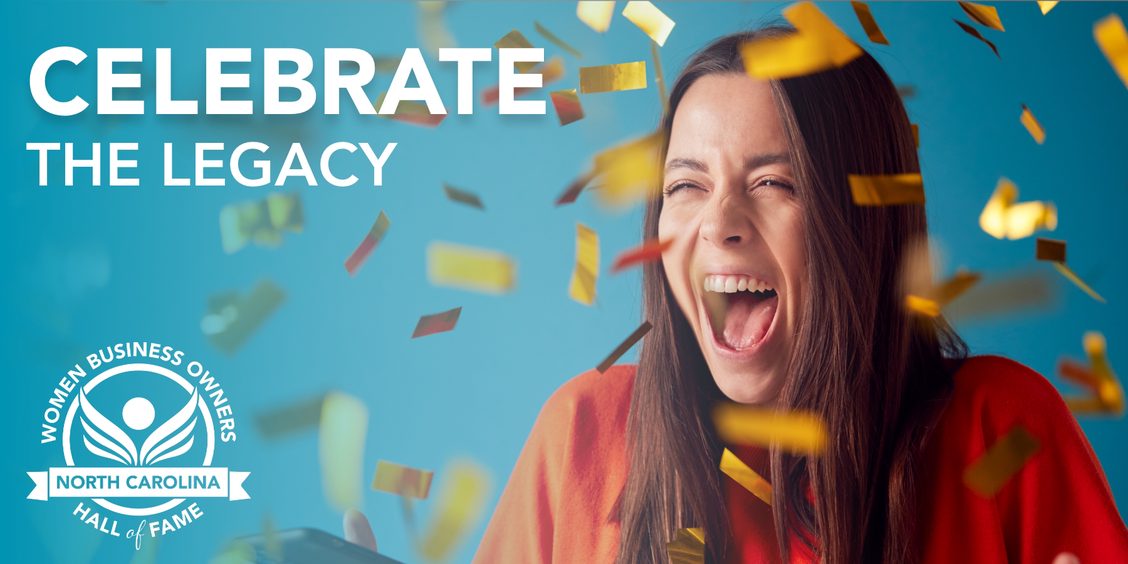 The North Carolina Women Business Owners Hall of Fame honors North Carolina's most successful female entrepreneurs and advocates who have made significant and enduring contributions to impact women's entrepreneurial development in NC.
Join us in Wilmington, NC as we recognize National Women's Small Business Month and celebrate the achievements of some amazing Women Business Owners!
Don't miss this chance to celebrate the 6th annual class of the new NC Women Business Owners Hall of Fame! Join us to applaud the success of honorees, provide visibility and recognition of their leadership and innovation, and recognize best practices in business.
REGISTRATION CLOSES OCTOBER 5th. Ticket includes drink tickets and dinner