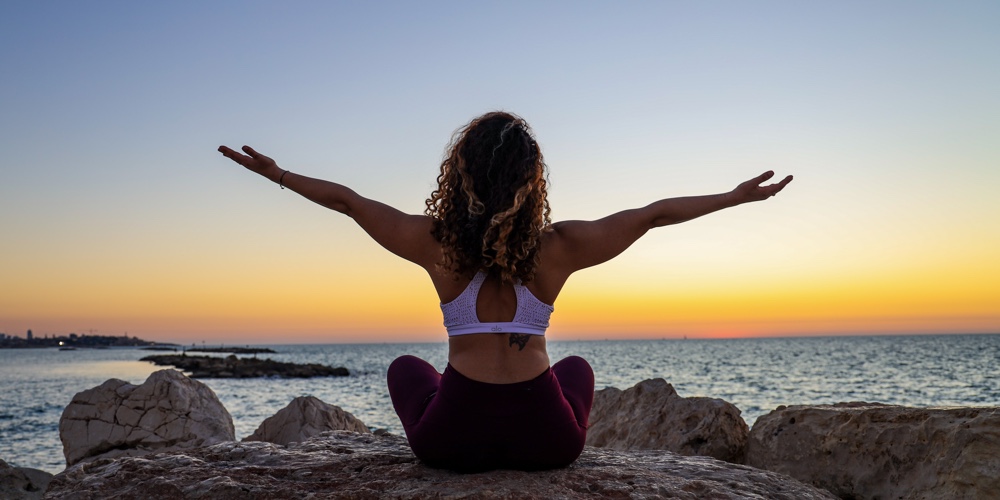 In our constantly evolving workplaces, there is one area that all organizations should prioritize as a strategic focus to attract and retain the best talent: well-being.
Well-being is a state of being comfortable, healthy and happy—a feeling of fulfillment, satisfaction with life and positive functioning.
The pandemic has taken a toll on the mental, physical and emotional well-being of many employees. That's why well-being will continue to be an extremely important element to focus on to keep highly engaged, productive employees.