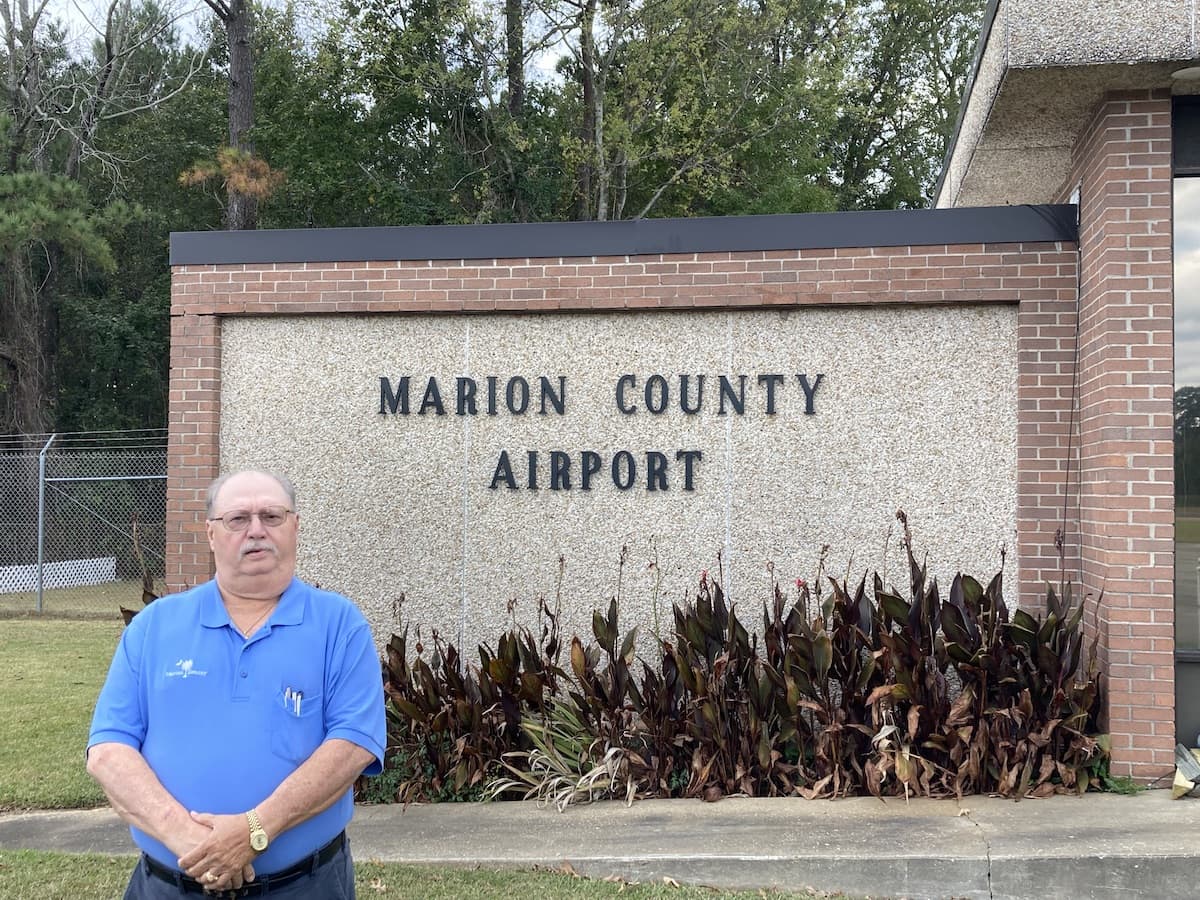 The runway at Marion County Airport (KMAO) in South Carolina officially reopened Wednesday, Nov. 15, 2023, after a five-month repaving and extension project.
The executive director of the South Carolina Aeronautics Commission, Gary Siegfried, who took part in the ceremonies held in the airport terminal, praised the Marion County leadership for its role in the project that extended the length of the runway to 5,000 feet of new asphalt.
Interim County Administrator Chavis Watford and newly-named airport director Charles Taylor told the group their aim was to make visitors feel welcome and valued when they flew into the rural airport about 40 miles inland from Myrtle Beach.
Taylor, a longtime commercial pilot and agricultural application specialist, said, "KMAO is an ideal stopping point for traffic along the East Coast. We're open again with good JetA and 100LL fuel prices and hope our flying friends from years past will stop in and enjoy our hospitality."