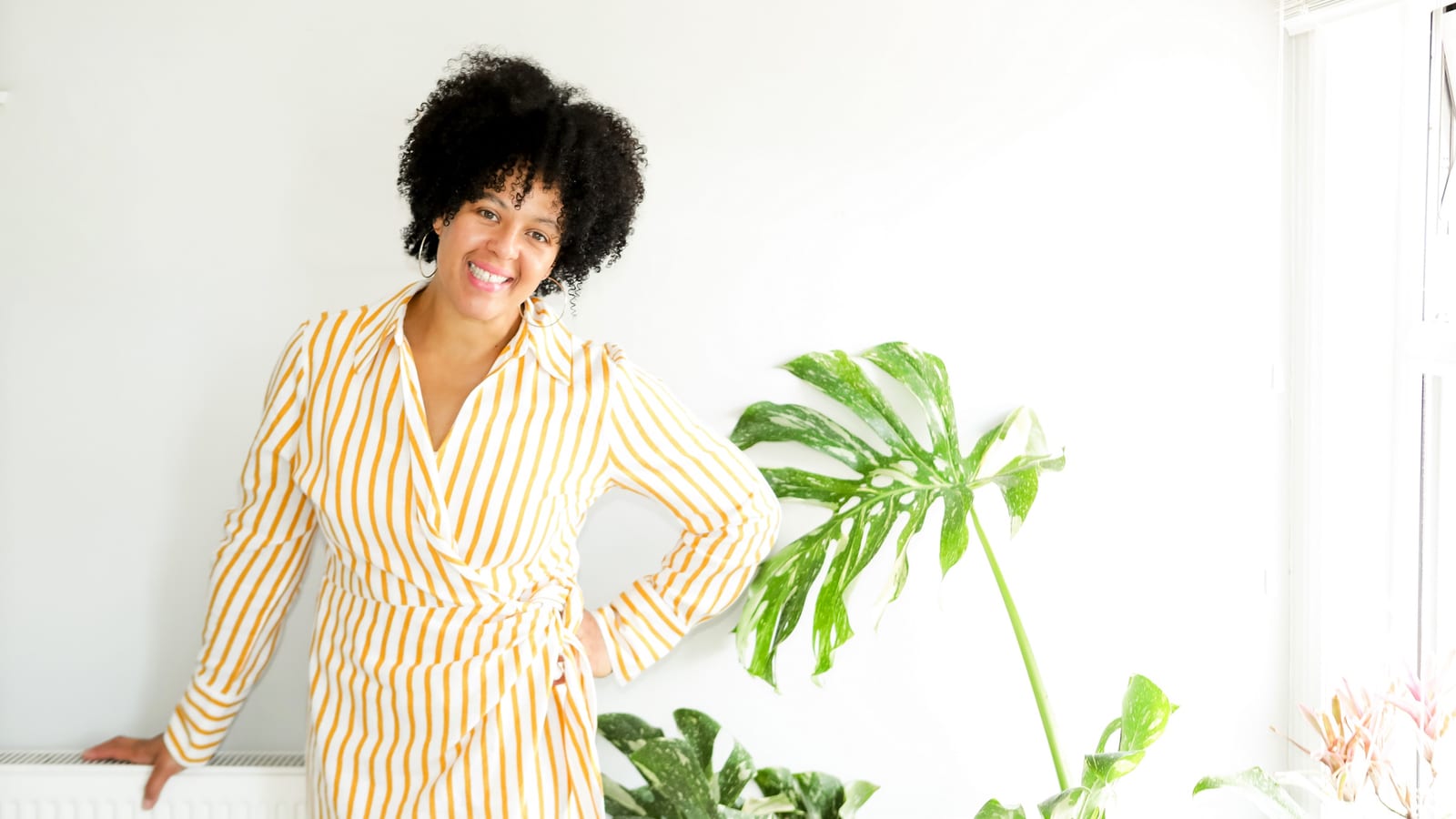 Manchester-based Green Bean Studios is celebrating a record 2023, with substantial funding, headcount growth and product expansion headlining the year to date.
The children's IP entertainment brand raised a total of £180,000 over the course of the year, including £50,000 in funding from Innovate UK's Inclusive Innovation Award and £30,000 from 'DCMS Create Growth Fund: Competition 1' from Innovate UK.
The funds will help Green Bean develop and launch new products across its range of books, toys, games, music, and TV productions in early 2024, and the company claims to have increased the value of its intellectual property portfolio to £140m from its £68m valuation in 2021.
Highlights of 2023 include:
Named winner of Innovate UK's Inclusive Innovation Award and awarded funding from Innovate UK DCMS Create Growth Fund to further develop an animated preschool children's TV series
Expanding the team from 22 to 26 members of staff
Launching its Precious Moments campaign, an initiative that aims to unite a community of parents, grandparents, carers or educational professionals who are all passionate about enabling the next generation of children to learn and develop with confidence
Began the process of B Corp Accreditation
Collaborating with Lancaster University's Centre for Global Eco-Innovation to develop its range of eco toys, and understand the impact of making and using its toys and how they can fit into a circular economy
Anita Frost, founder of Green Bean Studios, said: "2023 has been an outstanding year for Green Bean, as we continue our journey to becoming the leading brand in supporting young children's learning and development, sustainably.
"Empowering children to achieve their best, while instilling a love of their environment and world, is at the heart of everything we do. At a time when the world is in turmoil, we want to create opportunities for children to enjoy precious moments with their grown ups, whether indoors with a book or in nature with a kite, and this year's success is testament to the significance of this approach.
"I believe our products can serve as an educational tool to illustrate the importance of sustainable communities, responsible consumption and production. Our work with universities, our conversations with parents and carers, and our engagement with educational professionals, is ensuring the toys, games and entertainment we create truly support children to play, learn, develop and reach their full potential."
Looking ahead to 2024, the firm is anticipating further growth, with plans to expand the sales and creative team, launch retail lines into three new territories, and announce a new investment round. Green Bean Studios will also unveil new eco products and an animated TV series next year.
Frost added: "Our passion for providing affordable, sustainable and educational entertainment options, that will elevate children's passion for reading and the outdoors, while sharing valuable time and experiences with their loved ones, remains our core focus.
"With the strong foundations we've set in 2023, and the significant opportunities and plans we have for 2024, we're confident this passion will continue to positively impact the lives of early years children around the world."