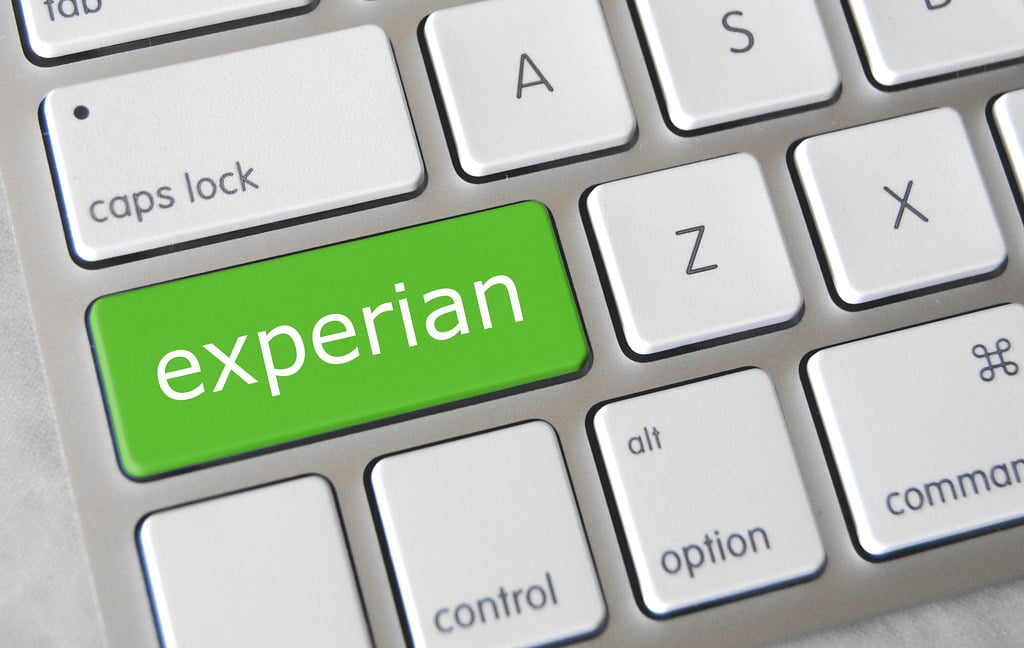 Experian plc (LON:EXPN), the global information services company, has issued its financial report for the six months ended 30 September 2023.
Brian Cassin, Chief Executive Officer, commented:

"We delivered good growth in H1. We grew in every region and across both B2B and Consumer Services. Our growth is due to the breadth of our portfolio, contributions from new products and ongoing new customer wins. Overall, we are successfully executing our strategy for growth and this continues to help us to navigate the macroeconomic environment well. Revenue growth was in line with our expectations, up 6% at actual exchange rates from ongoing activities and 5% at constant exchange rates, with organic revenue growth of 5%. Benchmark EBIT margin expansion was up 20 basis points at constant currency, and we delivered Benchmark earnings per share up 8%.

"For FY24, we continue to expect organic revenue growth in the range of 4% to 6% and modest margin accretion, all at constant exchange rates and on an ongoing basis."
Benchmark and Statutory financial highlights
2023
US$m
2022
US$m
Actual rates growth %
Constant rates growth %
Organic growth %2
Benchmark¹
Revenue – ongoing activities3
3,414
3,224
6
5
5
Benchmark EBIT – ongoing activities3,4
929
877
6
6
n/a
Total Benchmark EBIT
928
873
6
6
n/a
Benchmark EPS
USc 70.4
USc 65.4
8
8
n/a
Statutory
Revenue
3,424
3,247
5
n/a
n/a
Operating profit
799
513
56
n/a
n/a
Profit before tax
763
517
48
n/a
n/a
Basic EPS
USc 62.3
USc 33.5
86
n/a
n/a
First interim dividend
USc 18.0
USc 17.0
6
n/a
n/a
1. See Appendix 1 (page 14) and note 6 to the condensed interim financial statements for definitions of non-GAAP measures.
2. Organic revenue growth is at constant currency.
3. Revenue and Benchmark EBIT for the six months ended 30 September 2022 have been re-presented for the reclassification to exited business activities of certain Business-to-Business (B2B) businesses, detail is provided in notes 7(a) and 8 to the condensed interim financial statements.
4. See page 15 for reconciliation of Benchmark EBIT from ongoing activities to Profit before tax.
Highlights
· Good H1 progress. Q1 organic revenue growth was 5%, with Q2 organic revenue growth also at 5%, taking total revenue growth from ongoing activities to 5% at constant exchange rates and 6% at actual rates.
· Consumer Services organic revenue up 6%. We now serve 178 million free members, up 21 million year-on-year.
· B2B organic revenue growth of 4%. Superior data, new product performance and successful new business development drive growth.
· All regions contribute positively. Double-digit growth in Latin America, a good performance in North America, improvement in EMEA and Asia Pacific, and resilient growth in UK and Ireland.
· Benchmark EBIT from ongoing activities rose 6% to US$929m, with the Benchmark EBIT margin of 27.2%, up 20 basis points at constant currency and stable at actual exchange rates.
· Strong financial position. Net debt to EBITDA of 1.8x and low average interest rates, c.3%, on our Net debt due to our forward rate fixing programme.
· Good progress in EPS. Benchmark EPS up 8%, at constant and actual exchange rates. Basic EPS up 86%.
· Benchmark operating cash flow conversion of 77% in our seasonally weaker half of the year for cashflow.
· Statutory profit before tax of US$763m, up 48% (FY23: US$517m), due to revenue growth and reduced non-benchmark costs.
· First interim dividend up 6% to USc 18.0 per ordinary share.
There will be a presentation today at 9.30am (UK time) to analysts and investors via webcast. To view the slides and listen in online please go to www.experianplc.com for the link.
Experian will update on third quarter trading for FY24 on 16 January 2024.
Roundings
Certain financial data has been rounded within this announcement. As a result of this rounding, the totals of data presented may vary slightly from the actual arithmetic totals of such data.