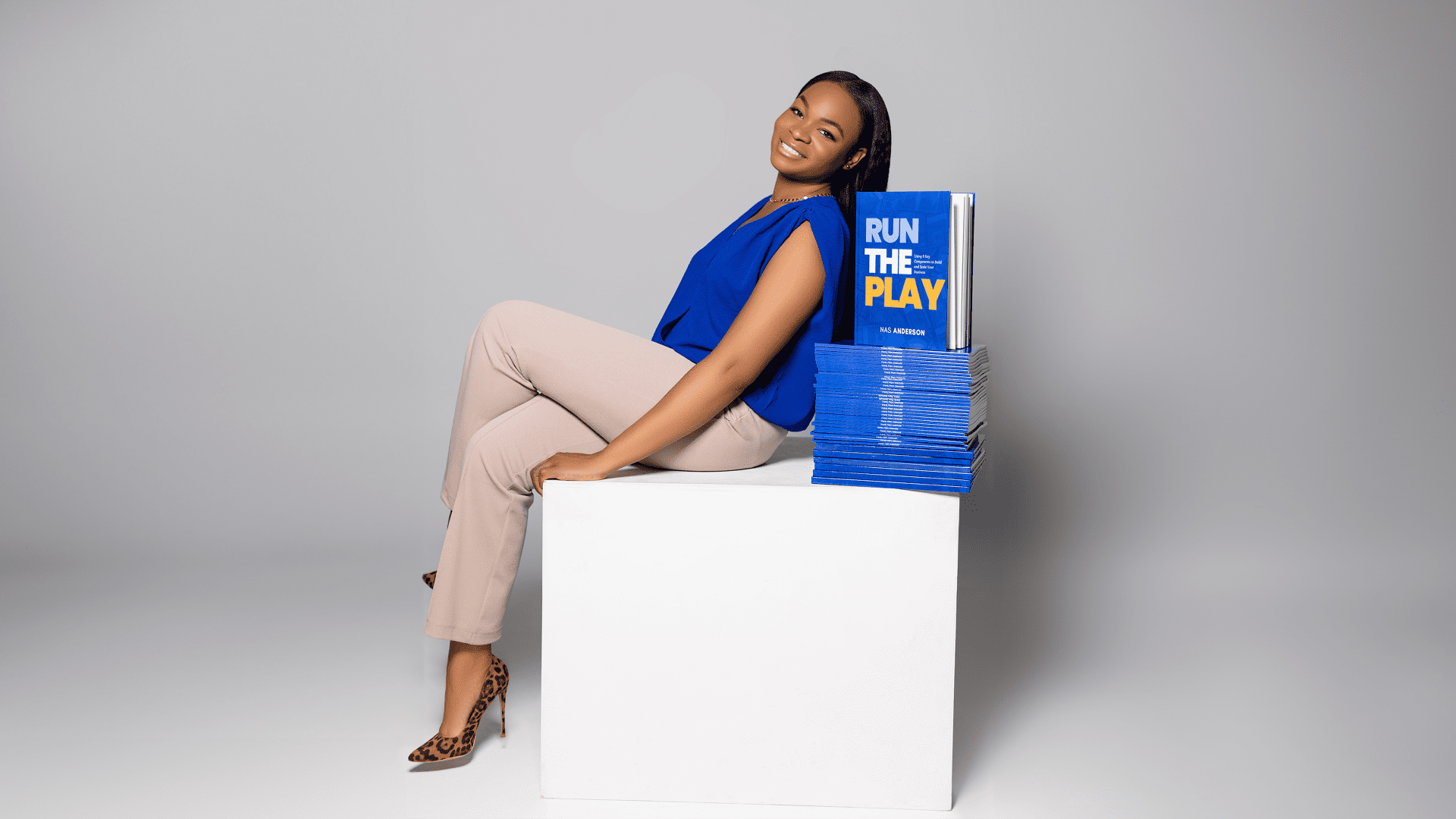 In the world of entrepreneurship and business consulting, Nas, also known as the Backend Bestie®, has made a name for herself by helping small-business owners create strategic plans for their ventures. With a background in Fortune 500 companies, Nas understands the crucial steps often overlooked by entrepreneurs in their journey. In this exclusive interview, Nas shares her insights, experiences, and the significance of women, especially women of color, in her field. The conversation covers various facets of her career, from the importance of women's voices in business consulting to personal growth and the challenges she faces as a Black woman in the workplace.
What it is that you do and what prompted you to enter this line of business?
I'm Nas, also known as the Backend Bestie®. My mission is to help entrepreneurs create strategic plans for their businesses. With a background in working for Fortune 500 companies, I've learned that many small business owners skip crucial steps when starting their ventures. Simply obtaining an LLC and an EIN is not enough for long-term success.
How important is it for women to have a voice in your particular field, and what have you learned about yourself in doing this particular work?
The inclusion of women in business consulting and entrepreneurship education is pivotal, not merely as a matter of equity, but also as a strategic necessity. Through my work, I've grown personally and value my corporate experience and formal education in Executive Leadership. It has equipped me to make informed decisions and avoid costly mistakes.
What are some challenges you (and others) face as a Black woman in the workplace?
As a Black woman in the workplace, I've faced challenges such as seeking external validation, perpetuating self-doubt, and experiencing discrimination. Women of color, especially Black women, face issues like discrimination and underrepresentation in leadership roles.
What does women's empowerment mean to you?
Empowering women means fostering confidence, collaboration, and recognizing their potential.
What are some of your proudest achievements?
Achieving six figures in less than three years in my business and creating the "Run the Play" workbook.
When do you feel accomplished? What does that look like to you?
I feel accomplished when I stick to the plan and see goals checked off.
What are some of your greatest achievements?
My greatest achievement has been starting on my purpose and unlocking my envisioned dream.
What are some of your goals or plans for the near future?
In the near future, I plan to host business retreats outside the USA, helping entrepreneurs gain a mind shift on strategically running a successful business.
What advice would you give younger women entering your field?
My advice for younger women entering my field is to be realistic and focus on starting and perfecting as you goŌ.
What else would you want people to know about you or your work?
My work has empowered entrepreneurs to confidently start, operate, and grow their businesses.