Priced at AED 185 (all inclusive) between November 3rd and November 16th.
Dubai, United Arab Emirates
Aamara, brought to you by the award-winning Passion F&B Group (Tresind, Avatara, Carnival), is here to dazzle your palate during the Festival of Lights with an exclusive 10-course Diwali tasting menu priced at AED 185 (all-inclusive) per person.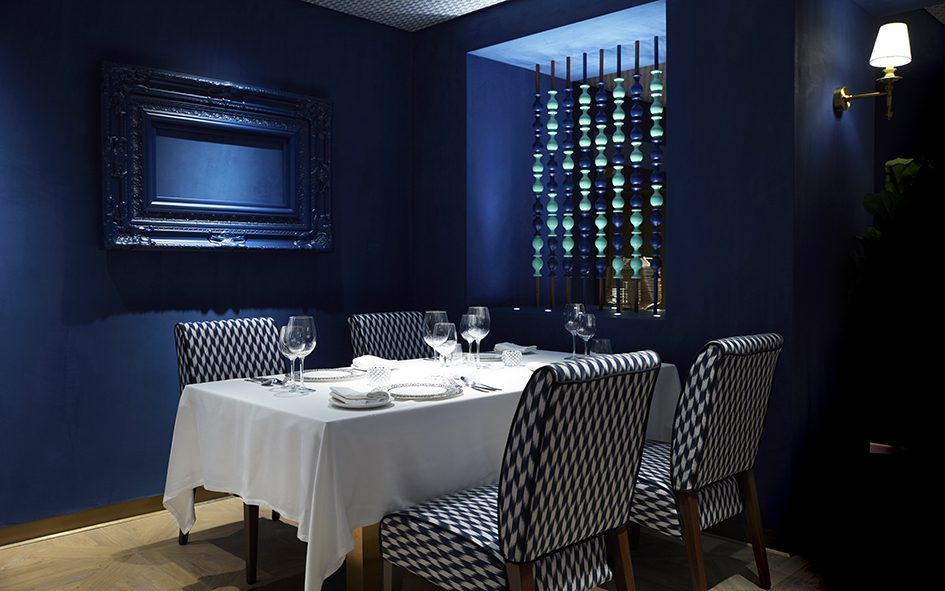 Nestled within the Voco Hotel on Sheikh Zayed Road, Aamara offers a gastronomic journey inspired by the legendary Silk Route. So embark on an unforgettable culinary adventure and create cherished festive memories. Some of the culinary delights featured on the menu include: rustic onion focaccia served with zaatar pesto hummus, delicate butterfly prawns accompanied by mohmara chutney and candied walnuts, succulent lamb seek served alongside steamed bao and coleslaw, and end with a delectable dulce panna cotta, roasted kataifi, and cream cheese ice cream.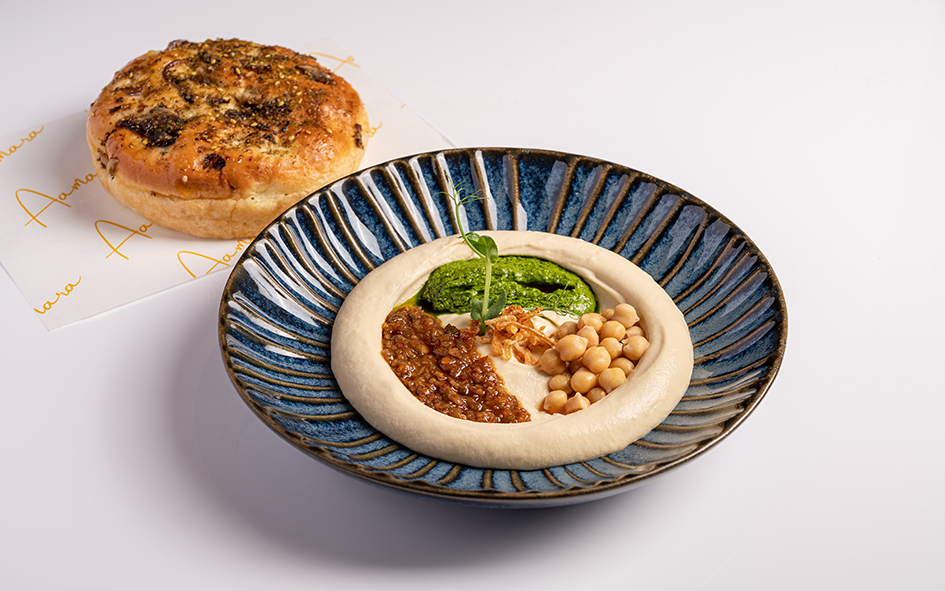 From November 3rd to November 16th, 2023, you can savour this special Diwali tasting menu at Aamara, a fusion of rich traditional flavours of Indian cuisine infused with the exotic influences of the Silk Route.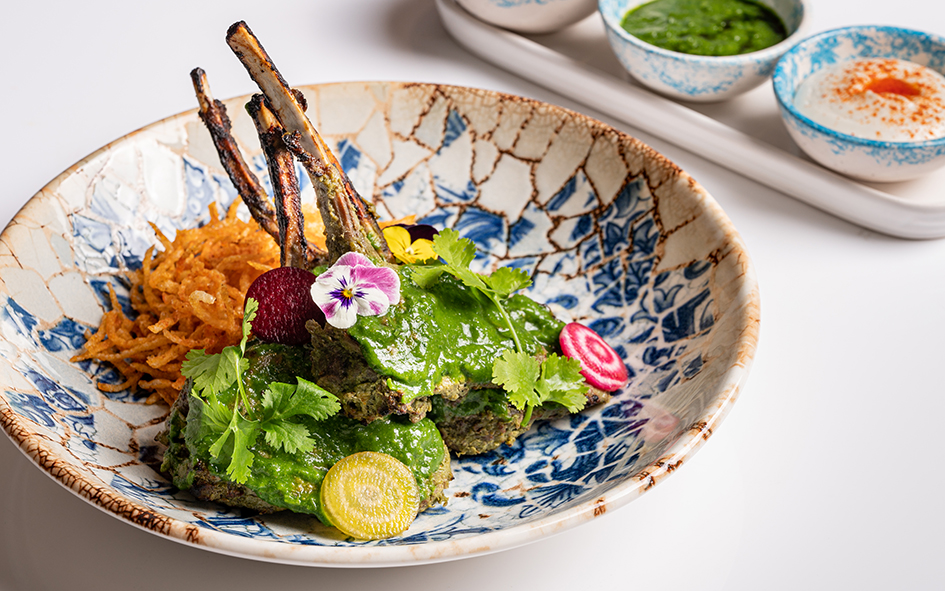 QUICK DEETS
What: Savour Aamara's Exclusive 10-Course Diwali Tasting Menu
When: November 3rd, 2023 – November 16th, 2023
Price: AED 185 (all inclusive) per person
Address: VOCO Hotel, Level 2, Sheikh Zayed Road, Trade Centre 1, Dubai, United Arab Emirates
Contact: +971 52 573 5723
Instagram: @aamara.ae