The past year has been a tumultuous time for Disney leadership.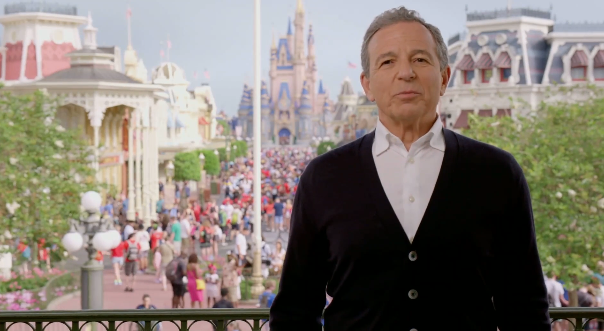 Bob Chapek was ousted as Disney CEO, replaced by his predecessor Bob Iger. After that, a significant restructuring of the company took place and many executives left the company. Then, activist investor Nelson Peltz attempted to join the Disney board of directors. The battle between Peltz and Iger seemingly ended in February 2023, but now we have an update.
When Nelson Peltz was campaigning for changes at Disney, he had an ally at the company in the form of Ike Perlmutter, a former executive at Marvel. Perlmutter was laid off from Disney earlier in 2023, but now he's offering financial support to Peltz as Peltz steps up to challenge Disney again.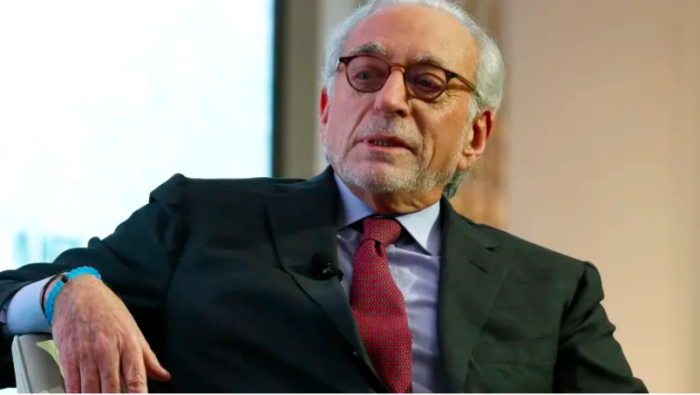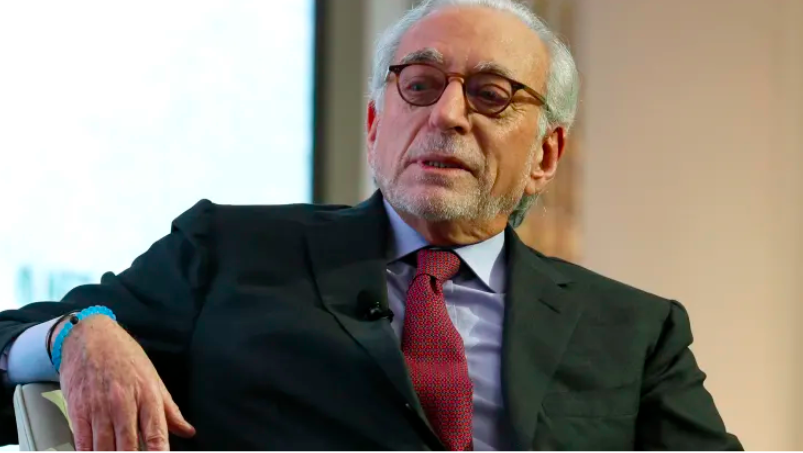 The Wall Street Journal reports that Perlmutter "has entrusted his stake in Disney to Peltz's Trian Fund Management as it prepares to press the company for multiple board seats." Trian's holding in the company totals about 33 million shares and is worth upwards of $2.5 billion.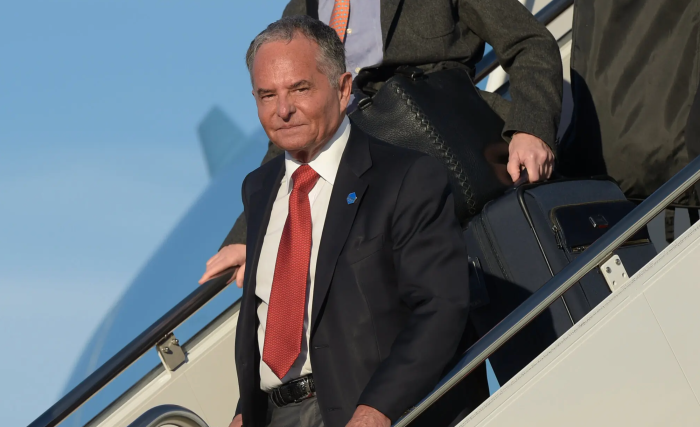 Now that Peltz has control of Perlmutter's shares, Trian now has nearly four times as many shares to vote than the investment firm had before. This means that Peltz will have significantly more influence to press Bob Iger for board seats or other changes at Disney.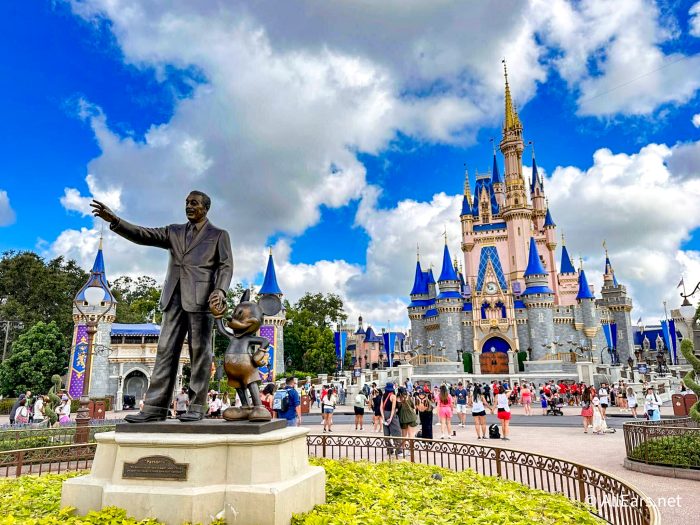 Nelson Peltz hasn't officially launched a new campaign for change yet, but the nomination window for new Disney board members opens in December. Peltz is expected to seek multiple board seats with the company, and could launch a "fresh proxy battle" if denied.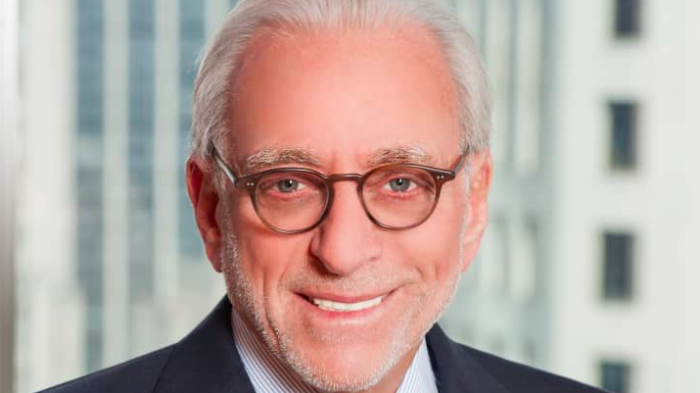 Disney's board members (excluding Bob Iger) own less than $15 million of shares in the company combined. Iger owns about $15 million worth of shares on his own but has sold much of the stock he has received over the past two decades.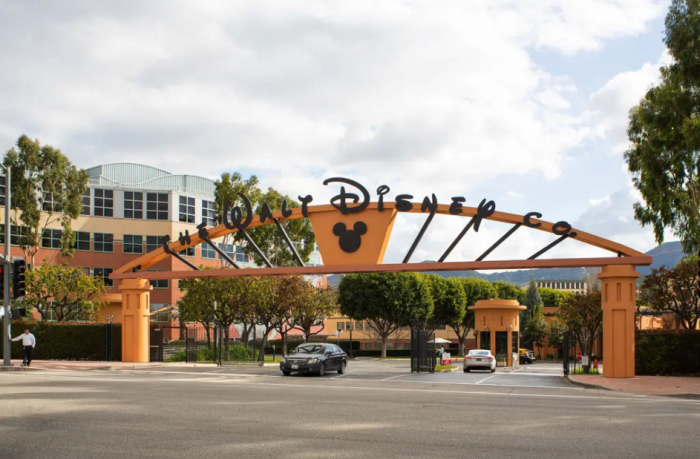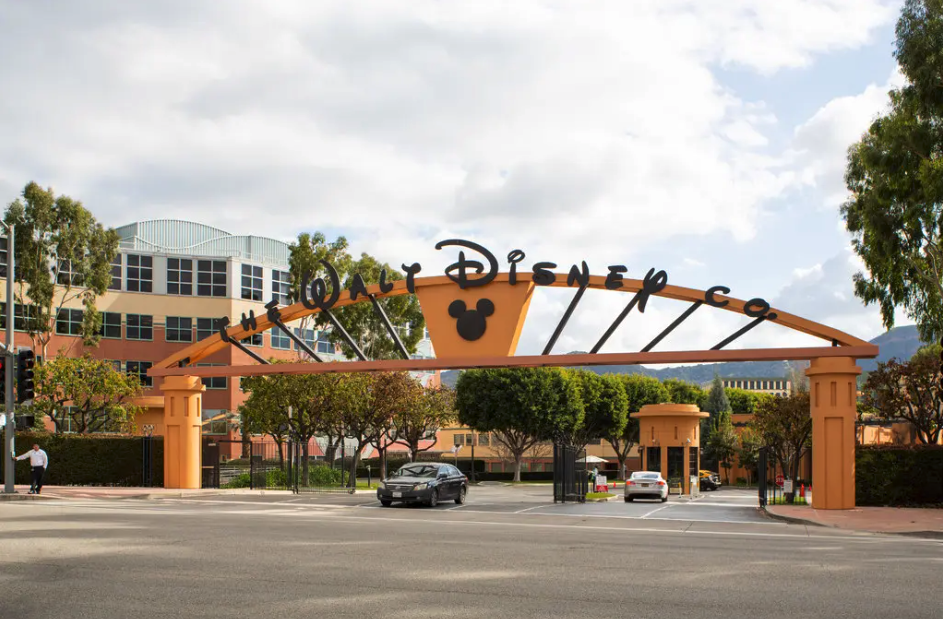 We'll be interested to see what happens in December and how this affects The Walt Disney Company going forward. Stay tuned to AllEars.