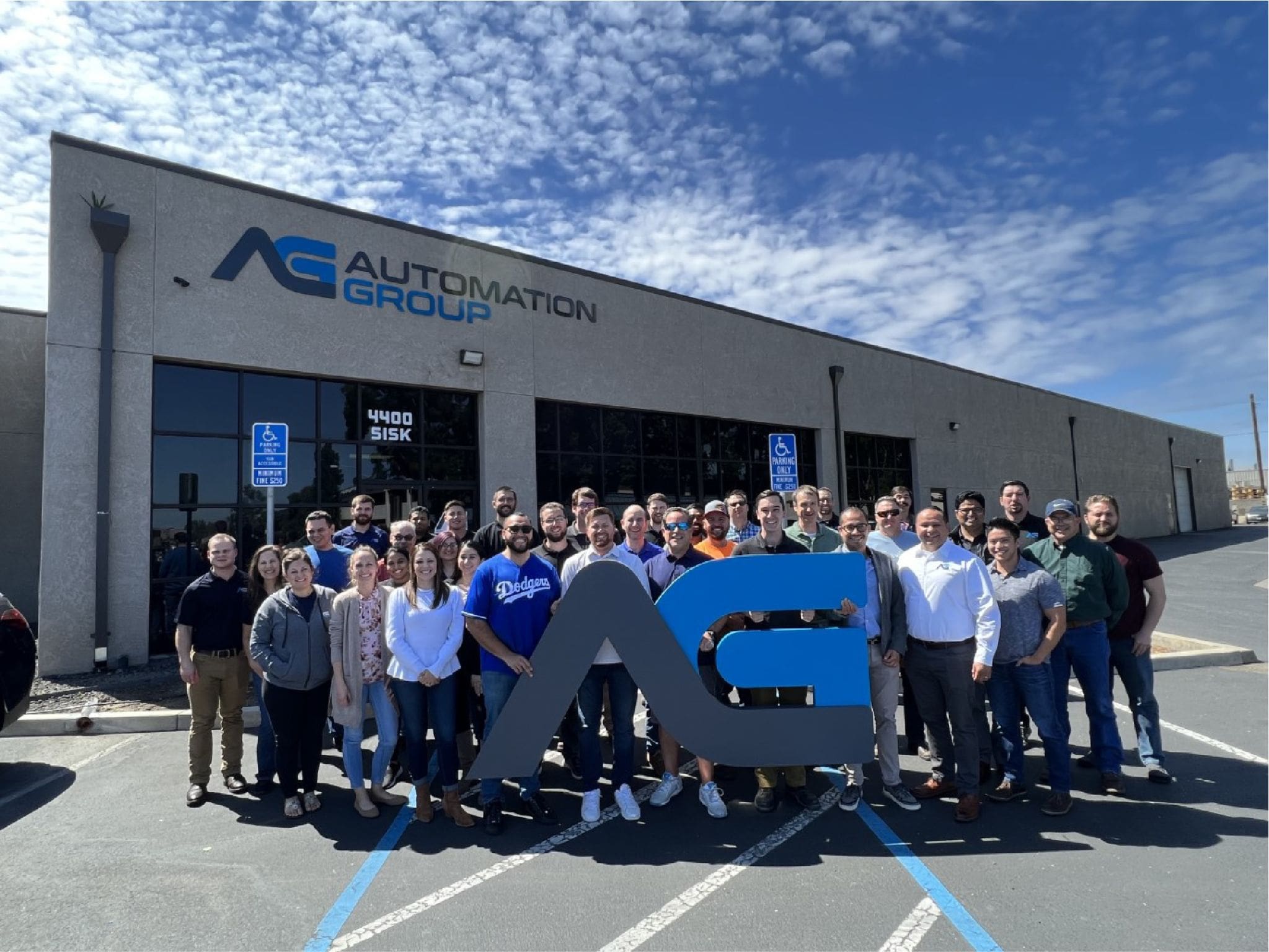 The Automation Group Acquisition expands E Tech Group's market-leading positions in the automation of Life Sciences, Data Centers, Consumer Packaged Goods, and Food and Beverage industries
Get to Know Automation Group (AG):
Automation Group is a leading provider of automation services. AG's specific product and application experience has led them to the implementation of complex automation solutions across North America. They create a best-in-class technology path for America's manufacturers by integrating proven automation, networking, and virtualization solutions. Headquartered in Modesto, California with additional resources located across the United States.
Automation Group has collaborated with over 1,000 clients, including numerous high-profile businesses spanning multiple industries, such as prominent companies in automotive, CPG, food and beverage, among others. With core values of- innovation, dedication, expertise, people focused and trustworthiness like E Tech Group they are proud to stand behind their work and have 90% repeat clients!
With a wide range of capabilities from Cybersecurity, Virtualization, Automation Design, Networking, and Big Data, the AG team can partner with a client from any point in the journey. This collaborative partnership approach is what makes AG a natural fit for the E Tech Group team. E Tech Group strives to be the Main Automation Partner for our clients. We thrive in investing in the client's business objectives and helping them reach both their short-term goals and planning for future success. We are excited to have Automation Group join the E Tech Group team and to see how both teams will complement one another and become BEYOND great together.
---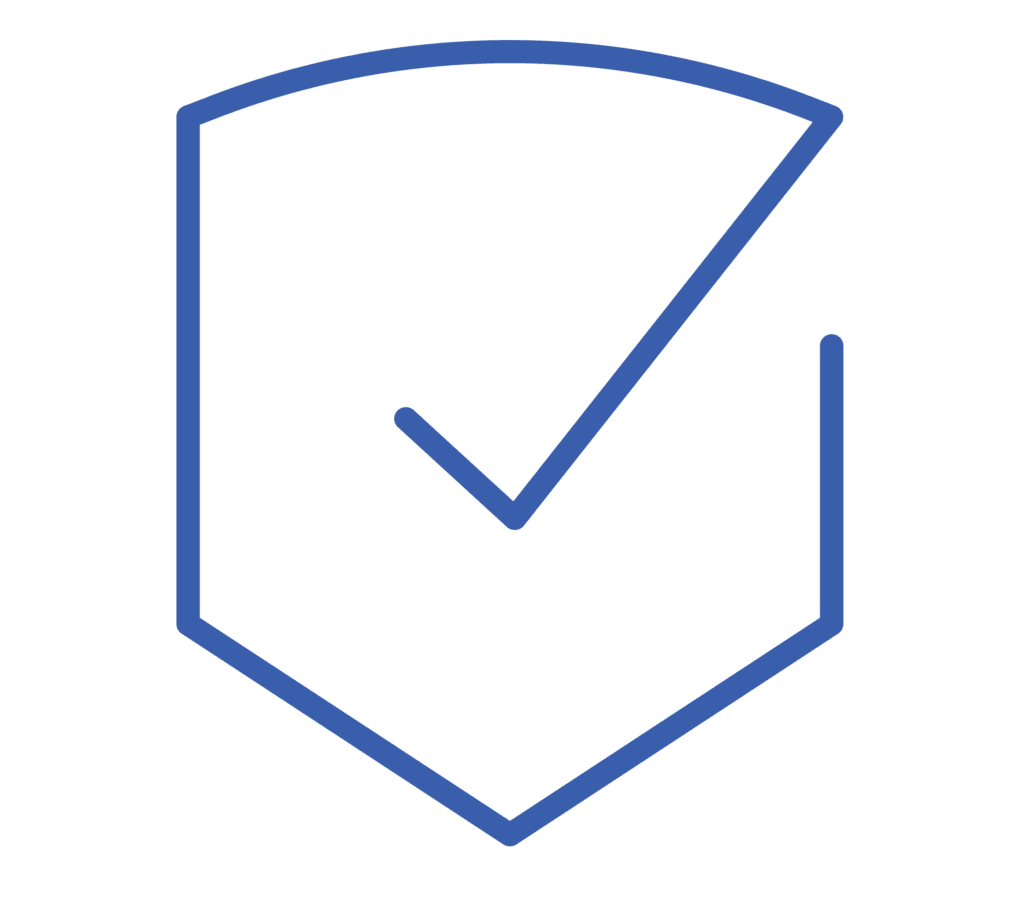 Capabilities
Code Development
Automation Design
Networking
Virtualization
Process
Big Data
Cybersecurity
UL508A Control Panels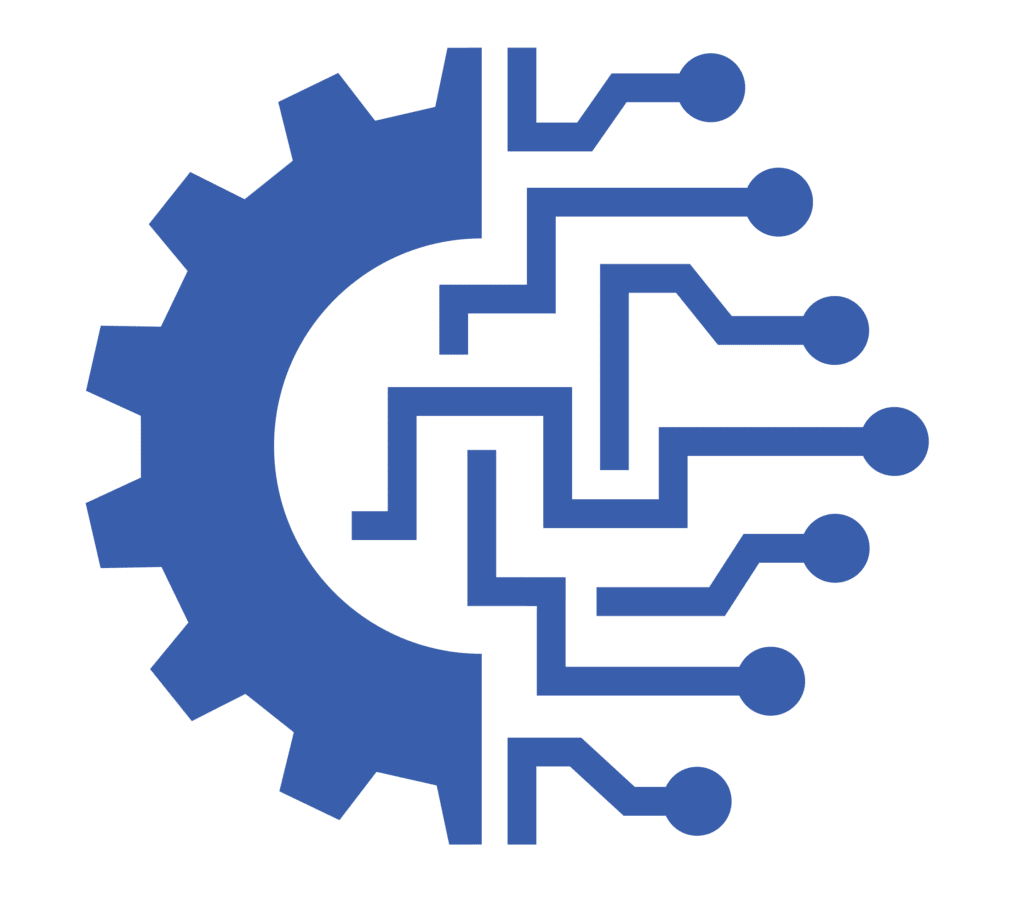 Industries
Distribution and Logistics
Food and Beverage
Electric Vehicles
Entertainment
Water and Wastewater
OEM and Engineering
Data Centers
Mining
Pharma/Life Science
Cement and Aggregates
Energy and Utilities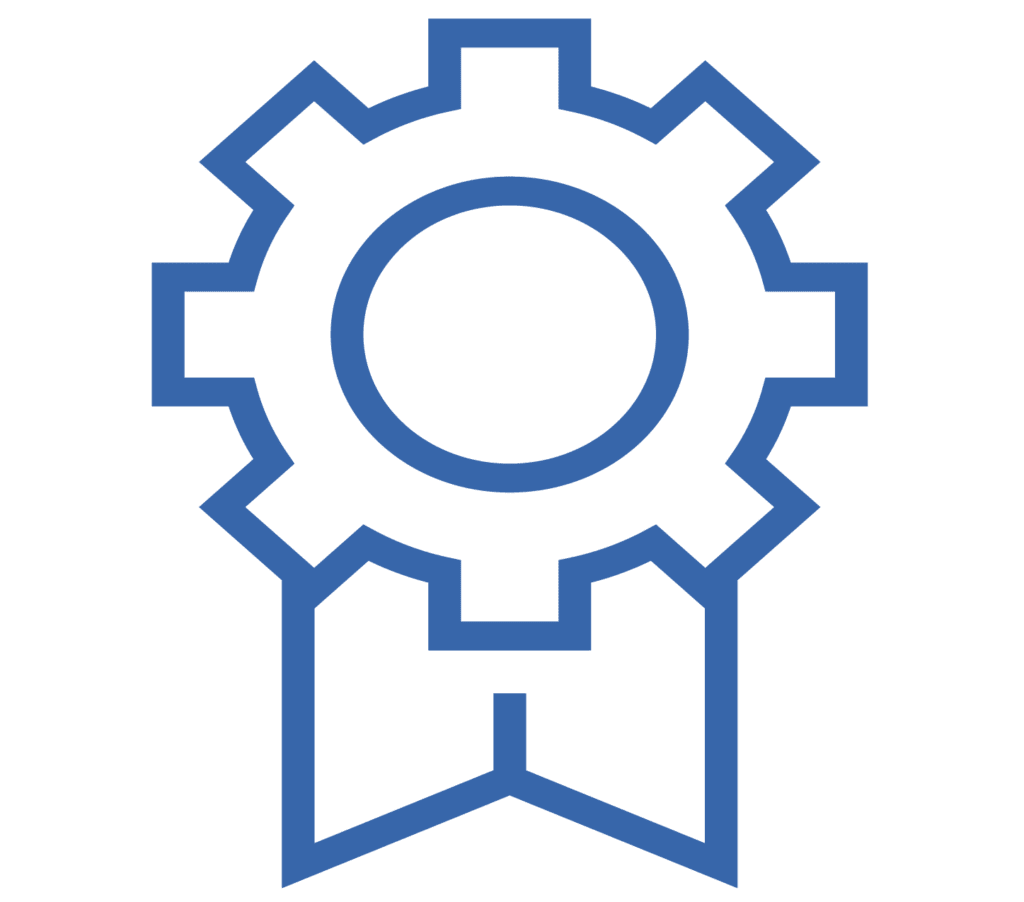 Certifications
CSIA Certified
ISA Cybersecurity Fundamentals Specialist
ISA Cybersecurity Maintenance Specialist
ISA Cybersecurity Risk Assessment Specialist
Siemens Solution Partner
Ignition Premier Partner
Rockwell Silver System Integrator
AVEVA Certified Operate