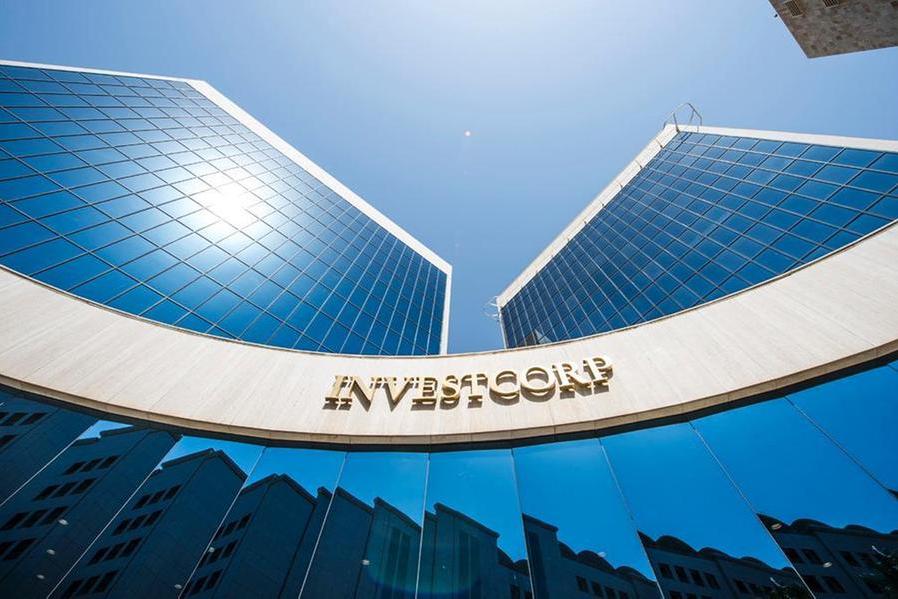 Investcorp Capital plc, an Abu Dhabi Global Market-based alternative investor, on Tuesday announced its intention to proceed with an IPO and list its stock on the Abu Dhabi Securities Exchange (ADX).
The company plans to offer 321,500,000 new shares while 321,500,000 shares will be sold by selling shareholder, Investcorp S.A. Together, they represent approximately 29.34% of the total issued share capital of the company post issuance of the new shares, it said in a statement. The size could be amended before pricing the offering.
The subscription will be open from November 2 to November 9, 2023. Listing on the ADX is set for 17 November.
The indicative price range will be announced on opening date of the subscription period. The final offer price per share will be determined through a book building process carried out as part of the second tranche offering.
Investcorp Capital intends to pay semi-annual cash dividends of at least 8% for the financial year ending 30 June 2024. The semi-annual dividend payments are expected in February and October of each year.
IVC Strategic Investment Company is a cornerstone investor and has committed to acquire approximately $250 million to the IPO. It is is a special purpose vehicle set up to act as an aggregator of orders from "certain wealth management investors and a prominent Abu Dhabi-based institution", the statement said.
Investcorp Capital, which has approximately $50 billion in assets under management, intends to use the proceeds of the IPO to increase its deployed capital, and fund strategic growth opportunities.
Moelis & Company UK LLP DIFC Branch has been appointed as the financial advisor to the selling shareholder.
Emirates NBD Capital PSC, First Abu Dhabi Bank PJSC, and HSBC Bank Middle East Limited have each been appointed as joint global coordinators and joint bookrunners.
Emirates NBD Bank PJSC and First Abu Dhabi Bank PJSC have been appointed as the joint lead receiving banks.
Al Maryah Community Bank and Mashreqbank PSC have been appointed as the receiving banks.
(Reporting by Brinda Darasha; editing by Seban Scaria)